Supply chain issues, staffing shortages, low consumer confidence and now recovery from the floods are just some of […]
PIPA Chairman Murray Grayburn supports the Attorney General's recommended changes to Debt Agreements.
The PIPA Board consulted it's members on the […]
The ATO has finalised the guidance on Temporary Full Expensing ('TFE') for eligible businesses by issuing Law Companion Ruling LCR […]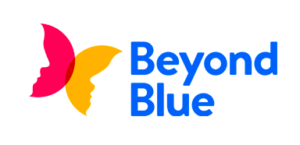 PIPA is proud to announce their chosen charity for the 2021 conference […]
Download The Power of Being Understood PDF
"I have a client who is a business owner how do they become […]
STEVE AUSTIN:                If you have been in hotel quarantine, received your bill and not paid, then apparently you can expect […]
'We're all in this together', has been a common catch cry during the pandemic, but as 2021 nears its […]
What is financial counselling?
Financial counselling is a free and confidential service that you can use to help […]
Did you know that there are two different types of bankruptcies?
One is more common for businesses and the other is […]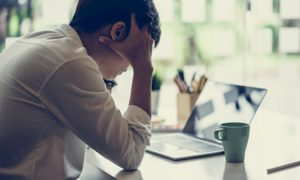 A new national campaign has been launched to raise awareness about Beyond […]