Murray Grayburn – Chair & Finance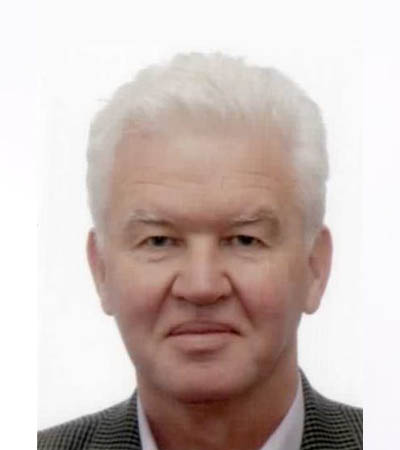 QUALIFICATIONS
Bachelor of Commerce (Canterbury University)
Graduate Diploma Accounting & Finance (Chisholm Institute)
Graduate Certificate in Insolvency and Restructuring (QUT)
Advanced Certificate in Insolvency (ARITA)
Professional Member  ARITA
Fellow CPA Australia
Finance Director Croft and Gray P/L, who are Registered Debt Agreement Administrators. Croft and Gray also provide a range of accounting services including business valuations, working capital solutions.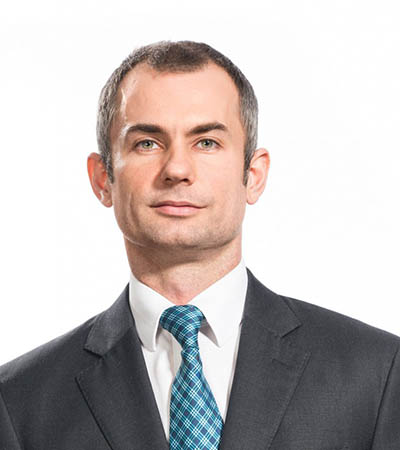 QUALIFICATIONS
Bachelor of Science
Masters of Business Administration
Masters of Accounting
Cert IV Finance Broking
Ben Paris is a debt agreement administrator at DCS Group.  As a second generation debt agreement administrator he has grown up in the insolvency and has over 10 years of first-hand experience. He worked as a Dietitian in Community and Indigenous Health prior to working at DCS Group.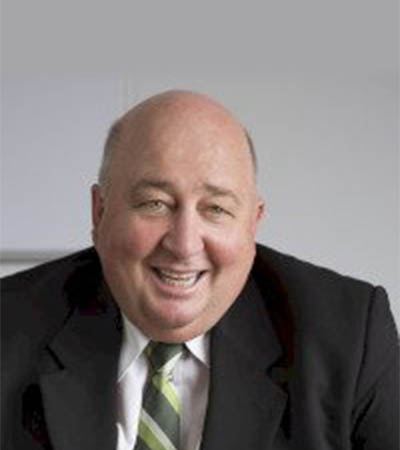 QUALIFICATIONS
Diploma of Financial Services (Financial Planning)
Total Quality Management
Organisation and Methods Analysis
Production and Industrial Engineering
Richard Symes is the principal director of DR Administration and Credit Repair  Australia. His experience in insolvency extends back to the introduction of legislation in 1996. Richard is also a long standing member of the Institute of Management, Stafford UK. He has experience in insurance, food, manufacturing, insolvency and credit restoration. Companies include Mercantile Mutual, Unilever, Pepsi Foods, Utilux, Fox Symes and Vast Financial Services.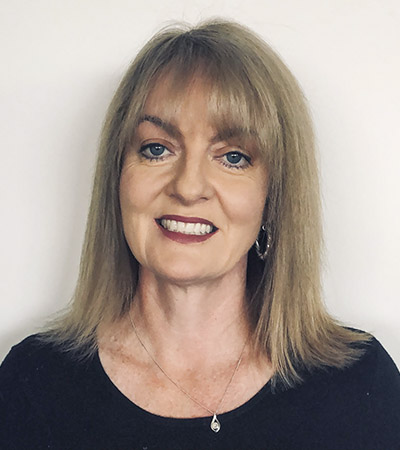 QUALIFICATIONS
Cert IV Financial Services
Bond University Personal Insolvency Accreditation
Australian Institute of Professional Counsellors – Currently studying Diploma in Financial Counselling
Melissa is currently a Relationship Manager at Lanyana Financial Group and has been a Registered Debt Agreement Administrator (RDAA) for 18 years and Director of Australian Debt and insolvency Solutions Pty Ltd for 16 years and been a member of PIPA (and DAPA) since its inauguration. Her background was originally Stockbroking and International Money Market Administration before becoming a legal agent for QBE Insurance for motor vehicle accident and commercial recoveries. Melissa's areas of interest include PIPA's legal structure and Code of Conduct.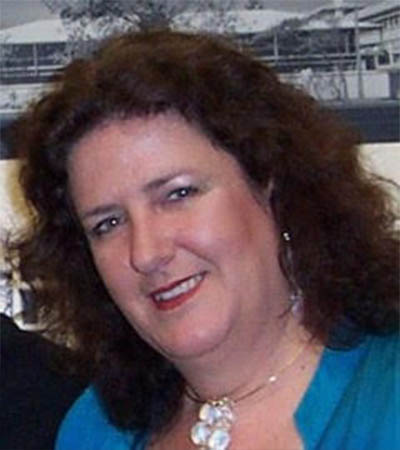 QUALIFICATIONS
Registered Debt Agreement Administrator (RDAA)
Cert IV Financial Accounting
Jasmyn Mumme has been a Registered Debt Agreement Administrator for 21 years and is the Managing Director of Active Debt Specialists. She was a founding member of PIPA (then DAPA) and has held executive roles in both. She holds a Cert IV Financial Accounting, was a Qualified Practising Insurance Broker and is a Toastmasters International achiever. She is immediate past National President of Business & Professional Women Australia and has served 18 years on Boards of two not-for-profits that support and mentor small business owners. Jasmyn has presented at many State and National business events including past Annual AFSA (then ITSA) National Bankruptcy Congresses and the Financial Counsellors' WA Conferences.
QUALIFICATIONS
Executive Certificate in Leadership & Management (University of Technology, Sydney)
Bachelor of Arts Degree (Sydney University)
Deborah has been an Executive Director of FSA Group a public company listed on the Australian Securities Exchange. FSA Group is a leading provider of debt solutions across Australia. She is also a founder of Fox Symes which is a subsidiary of FSA Group.