Murray Grayburn – Chair & Finance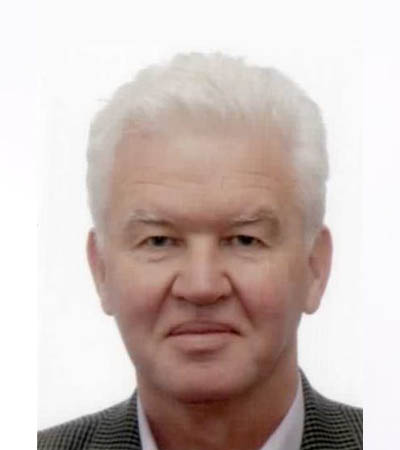 QUALIFICATIONS
Bachelor of Commerce (Canterbury University)
Graduate Diploma Accounting & Finance (Chisholm Institute)
Graduate Certificate in Insolvency and Restructuring (QUT)
Advanced Certificate in Insolvency (ARITA)
Professional Member  ARITA
Fellow CPA Australia
Finance Director Croft and Gray P/L, who are Registered Debt Agreement Administrators. Croft and Gray also provide a range of accounting services including business valuations, working capital solutions.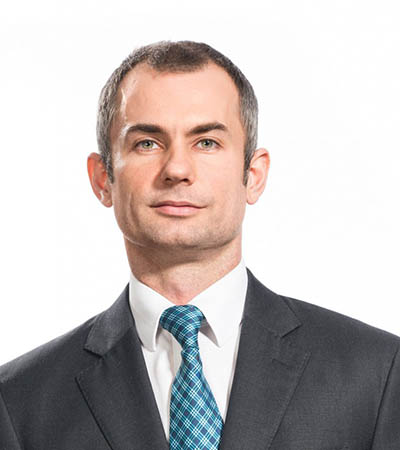 QUALIFICATIONS
Bachelor of Science
Masters of Business Administration
Masters of Accounting
Cert IV Finance Broking
Ben Paris is a debt agreement administrator at DCS Group.  As a second generation debt agreement administrator he has grown up in the insolvency and has over 10 years of first-hand experience. He worked as a Dietitian in Community and Indigenous Health prior to working at DCS Group.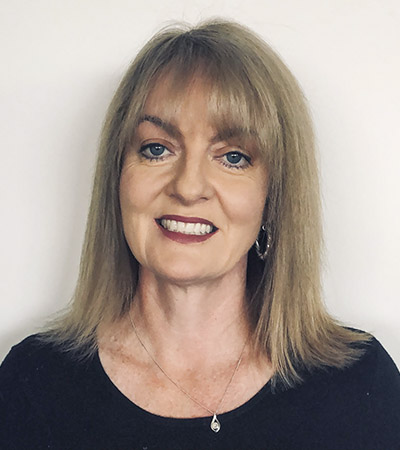 QUALIFICATIONS
Cert IV Financial Services
Bond University Personal Insolvency Accreditation
Australian Institute of Professional Counsellors – Currently studying Diploma in Financial Counselling
Melissa is currently a Relationship Manager at Lanyana Financial Group and has been a Registered Debt Agreement Administrator (RDAA) for 18 years and Director of Australian Debt and insolvency Solutions Pty Ltd for 16 years and been a member of PIPA (and DAPA) since its inauguration. Her background was originally Stockbroking and International Money Market Administration before becoming a legal agent for QBE Insurance for motor vehicle accident and commercial recoveries. Melissa's areas of interest include PIPA's legal structure and Code of Conduct.
QUALIFICATIONS
Executive Certificate in Leadership & Management (University of Technology, Sydney)
Bachelor of Arts Degree (Sydney University)
Deborah has been an Executive Director of FSA Group a public company listed on the Australian Securities Exchange. FSA Group is a leading provider of debt solutions across Australia. She is also a founder of Fox Symes which is a subsidiary of FSA Group.